What is the Future Legends Scholarship?
The scholarship has been developed to support and nurture talented young Kiwis from a range of disciplines. MTF Finance will award six $5,000 cash prizes, over two rounds throughout the year.
Applications are open to New Zealanders aged 13-21 years. Winners will be chosen from three categories:
Sport
Entrepreneurship and leadership
Music and the arts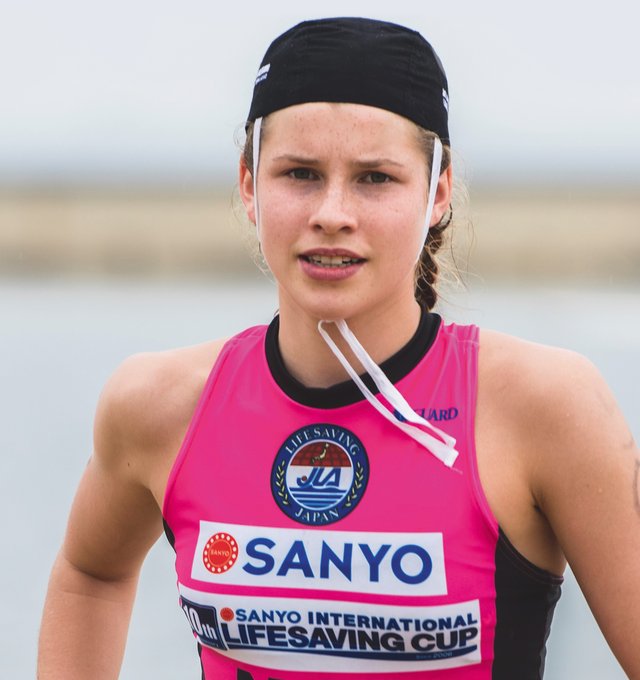 Rising to the top through hard work and determination
At 19 years of age, surf lifesaver Claudia Kelly is at the top of her game; crowned World Junior Ironwoman Champion, captaining the Junior Black Fins for the past three years and being named in the open Black Fins training squad for this coming season.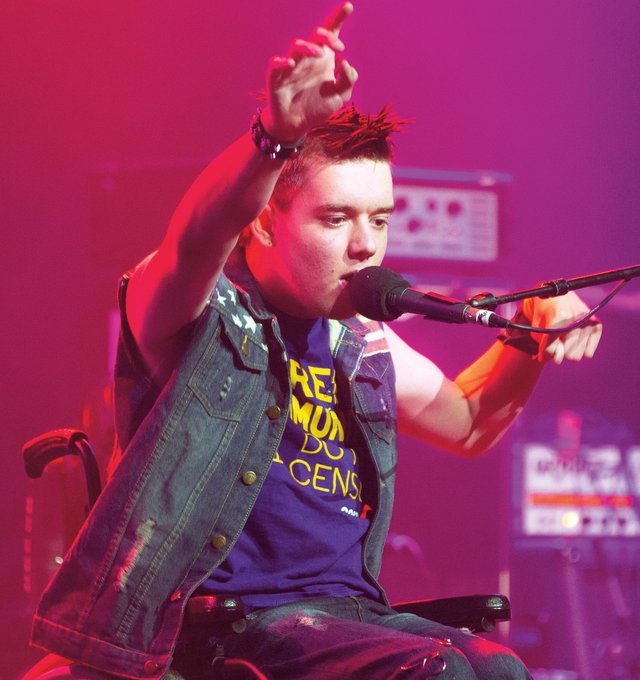 Turning a passion into a career
Cory Newman is the lead singer of the band Sit Down In Front. His musical style has been described as 'infectiously fun' and akin to that of a young Johnny Rotten. Cory's goal over the next 12 months is to record an EP and go on tour to promote it. He would eventually like to be a full-time musician, turning his passion into his career.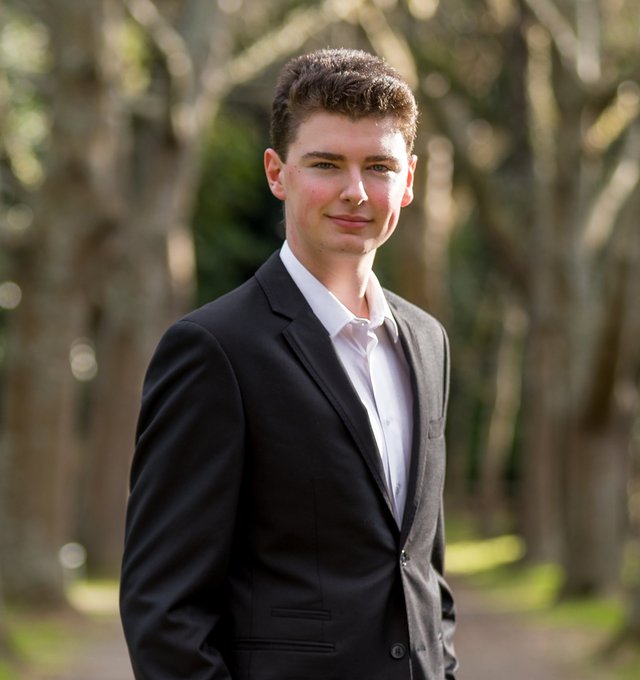 Developing perspective through debate
John is a teenager with opinions, and he likes to share them. He is the Founder and CEO of The Cosmos Championship, a global debate platform that is changing what debating means to high school students around the globe, with over 5,000 registrations from 108 countries.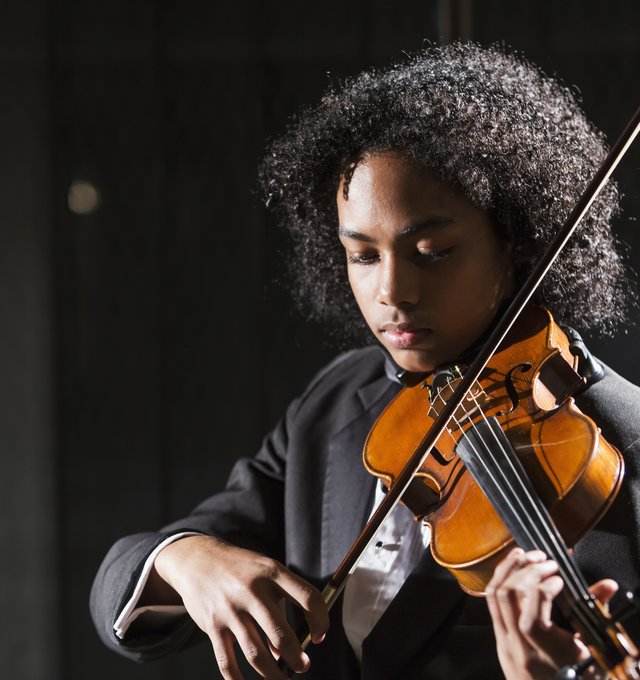 Purpose
Since 1970 MTF Finance has been helping New Zealanders to do more. This scholarship provides young Kiwis with the opportunity to further develop their knowledge and skill, so they can take on new challenges and experiences that may not otherwise be available.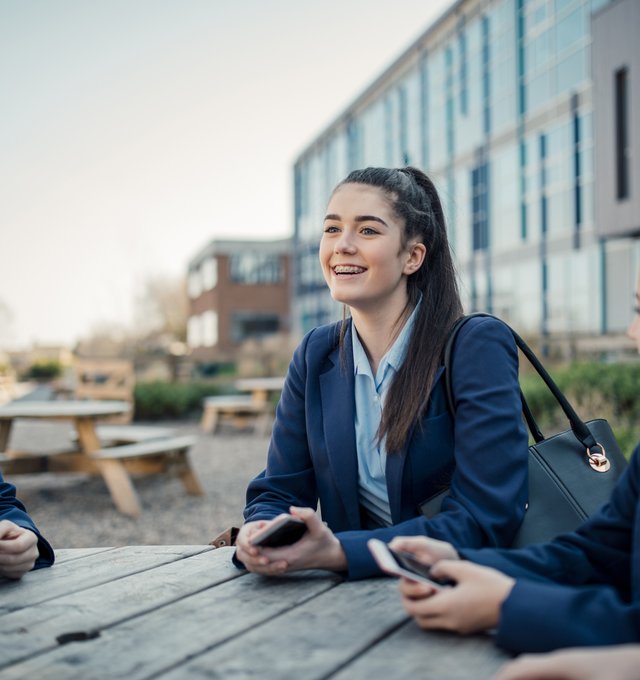 Who can apply?
MTF Finance is looking for the legends of tomorrow; the sporting greats, the performers, the change-makers. We're looking for promising New Zealanders aged 13-21 years.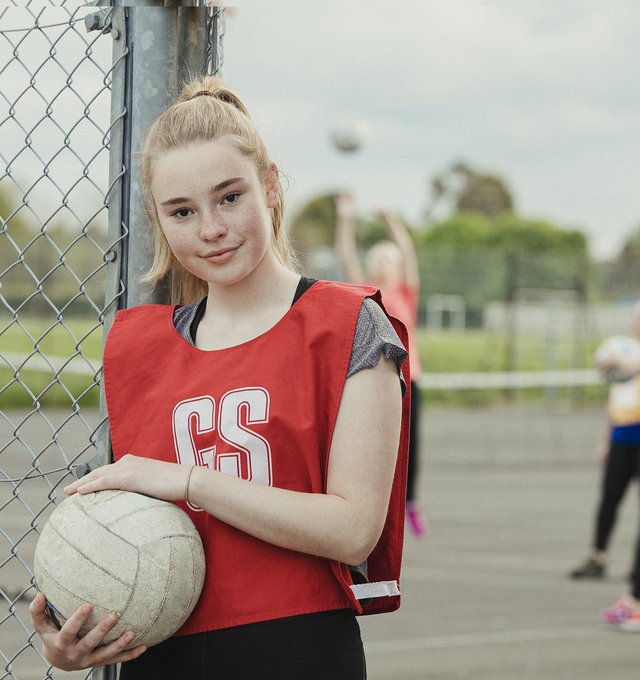 What you need to do
Applications for Round 1 closed on 28 May 2021. Round 2 applications open 1 August 2021.
How we assess your application
Applications will be submitted to a process tailored to the three categories (sport, academia and entrepreneurship and music and arts). The judging panel will consist of Glen Todd (MTF Finance CEO), Avalon Biddle (New Zealand Champion Motorcycle Racer and MTF Finance Future Legends Scholarship Ambassador) and an independent legendary sporting great, entertainer or change maker.
Scholarship selection is at the discretion of MTF Finance. To ensure your privacy, information on selection criteria and other applicant details are confidential.
For more information, see the Terms and Conditions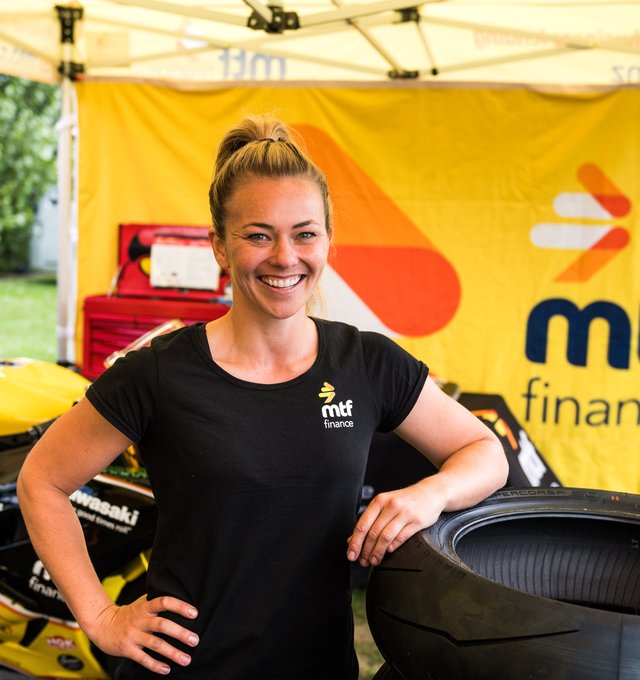 Being the ambassador for a programme like this is a real privilege!
New Zealand champion motorcycle racer Avalon Biddle has been appointed the official ambassador for the programme. Biddle made sporting history in 2019 when she became the first woman to win New Zealand's Supersport 600 title, a coveted crown of New Zealand motorcycle racing.
Watch the video to learn more