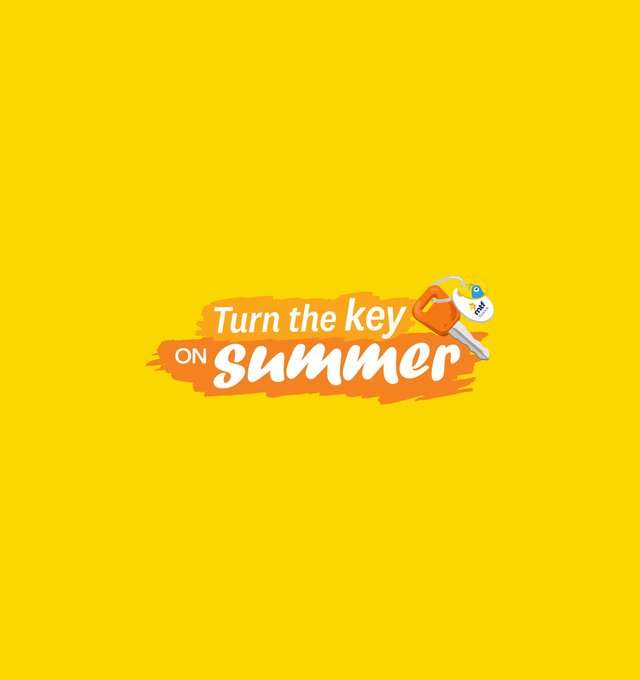 Get back in the driver's seat and turn the key to discover the best local spots across the country!
Plus, you'll be in our weekly draw to WIN $200 worth of petrol gift cards.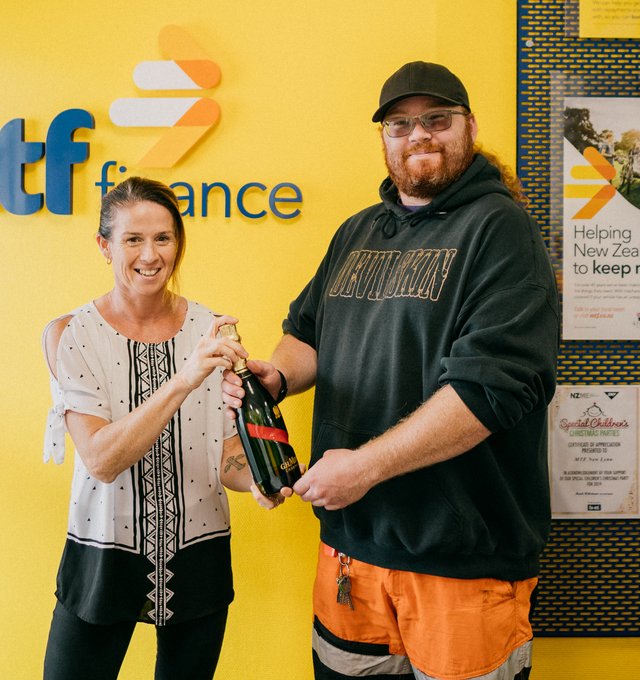 I'm involved quite heavily with Scouts New Zealand, so I'd like this prize to benefit them
Congratulations to Adam, winner of our $10,000 to do more promotion!