What we finance
Whether it drives, floats, or flies, we can finance almost anything.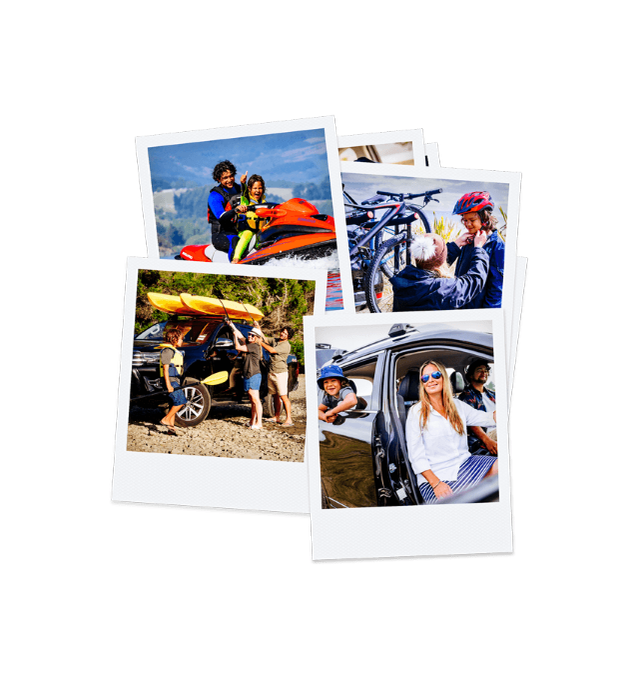 Take out a loan to win $10,000 to do more
Take out an MTF Finance loan before 1 March 2020 and we'll put you in the draw to win $10,000 to help you do more! Want to get it sorted now? That's easy. You can apply online or we can give you a call to talk about what you need. Terms & conditions apply.
What you need to apply
If you apply in person, and bring these documents with you, we can usually give you an answer on the spot.
Bank statement less than 30 days old

Who can apply?
You can apply for finance with us if you're a New Zealand resident or visa holder over 18 years of age, hold a valid New Zealand driver licence, and have regular income.
Personal finance
Understand your personal loan
We want you to know what you're signing up to. Learn how to be a responsible borrower, the laws governing your loan, and your loan's rates and fees.
Resources
Can't make your next payment?
Don't stress, just talk to your local MTF Finance contact as soon as you can. They'll help you figure out what to do next. You might even be covered already.