How repayments work
We offer flexible terms so your repayments can fit your cash flow. And if you want to pay your loan off early, you can do that too.
Read more about making loan repayments
Protect yourself from the unexpected
Payment Waiver
You can't predict when you might be affected by redundancy, illness, injury or even death. Payment Waiver may provide protection if the unexpected happens.
Read more about Payment Waiver
Mechanical breakdown insurance
We offer mechanical breakdown and motor vehicle insurance packages to protect you from unexpected expenses. The cost of these options can be included in your repayments.
Read more about mechanical breakdown insurance
Responsible borrowing
As a borrower, it's important to know if you can afford to take on a loan.
The NZ Federation of Family Budgeting Services (NZFFBS) has created the Code of Responsible Borrowing. It sets out the things you should do before and after entering a credit contract. It may help you avoid penalties, repossession, stress and heartache.
Visit the FinCap website for more information and advice.
Cost of borrowing
Interest rates
Our interest rates range from 8.95 to 20.95% per year, and are fixed for the term of the loan. The interest rate for your loan depends on a number of factors, including your:
income and spending information
credit score provided by credit bureaus and other third parties
credit history with us if you're a previous customer.
Read more about our rates and fees
Standard terms
We're transparent about what is in our contract. These are the standard terms for all of our finance products.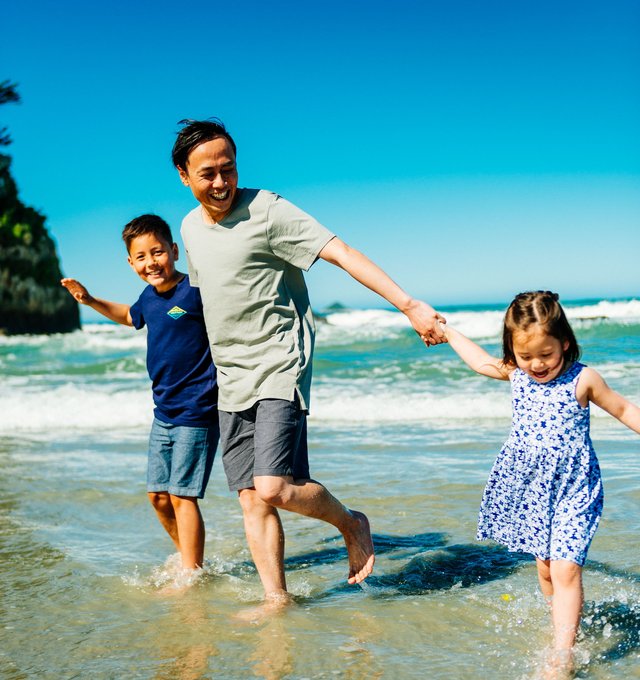 MTF Finance is a Qualifying Financial Entity (QFE)
As a QFE, we're responsible for the services provided by our Financial Service Provider (FSP) registered advisers. They're qualified to provide personalised financial advice relating to credit contracts and insurance.
Consumer protection laws
The following consumer protection laws and guidelines apply to your loan with us:
Complaint or concern?
If you have a complaint or concern about a product or service we provide, follow these steps to find a solution.
Contact the person who sold you the product or provided the service.
If they can't help you, contact our friendly customer support team.
Refer the dispute to the Insurance and Financial Services Ombudsman (IFSO) if you're still not satisfied with the response.